Missed High Fives →
Not design-related but pretty freakin' funny. Do yourself a favour and check it out.
3 tags
Watch
omgletterpress: (via The Romance of Old Machines | Sesame Letterpress Blog)
Designer of the week (25.11. - 2.12.)
thedsgnblog: La Buhardi   |   http://labuhardi.com Architecture and Graphic design studio based in Valencia, Spain. Founded in 2010, La Buhardi is described as the place where one creates, imagines, cuts, writes.. the design blog:  facebook | twitter | pinterest | donations Love hand-made stuff!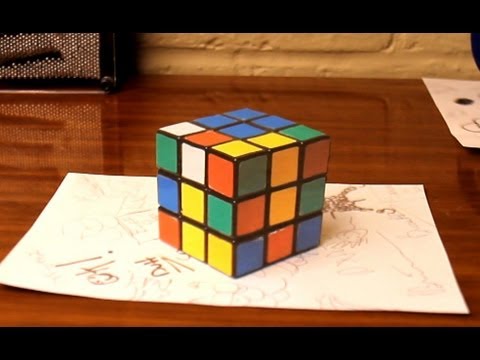 Google's Digital Creativity Guidebook →
This is bloody awesome! Good work Google!!!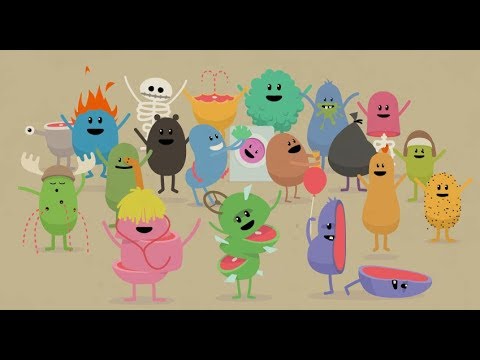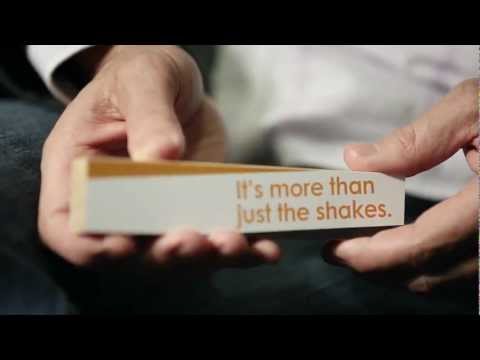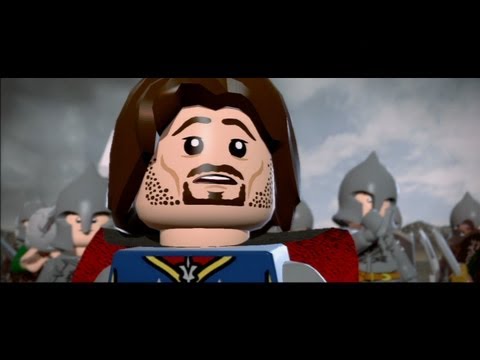 Industry R&R: Brush & Build →
Love what the Industry guys are doing! I've been listening to their podcast for a few months now - probably one my favourite ones! This article is a lettering tutorial by Ryan Hamrick. Check it out!